Writers are hard to shop for. They're people who are a bit hard to understand unless you are one of them. I've come up with a list of ideas for gifts writers typically need or will like no matter what.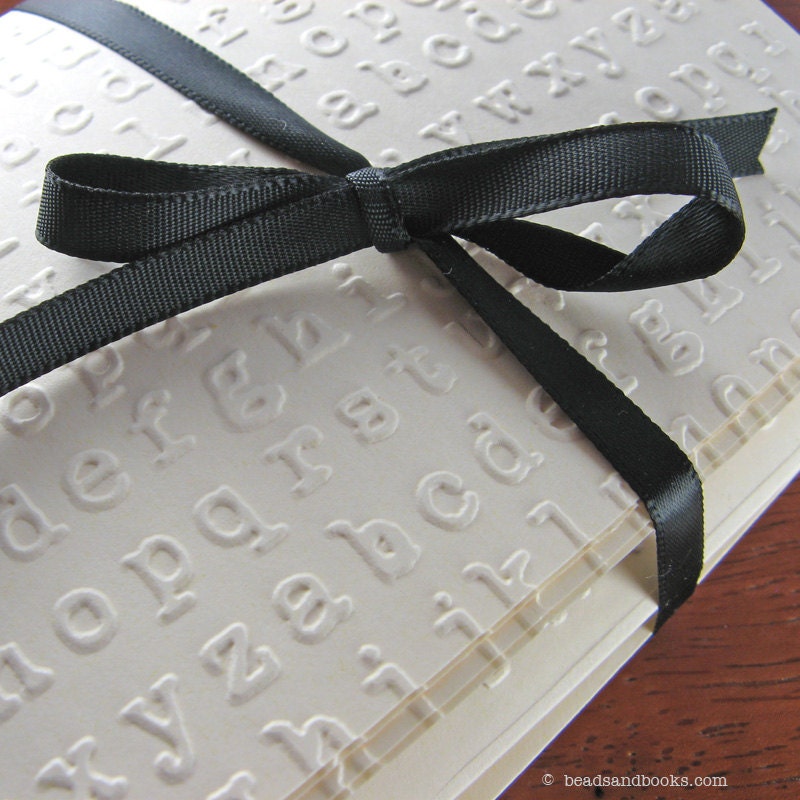 ·
Write a thoughtful book review.
There's no better way to show appreciation for a writer's efforts and achievements. It typically takes years and years for one book to be written and published—it's a long term commitment. Your
thoughtful
review can help encourage more readers and more sales for the writer. Your
thoughtful
review serves to establish a devoted readership for the writer. Who doesn't like a pat on the back every now and then, right?
Good places to review books are:
Amazon.com
,
BarnesandNoble.com
,
Goodreads.com
,
LibraryThing.com
,
LiveJournal.com
, and other independent bookstores' websites. Recognize your favorite authors' books on Facebook, your Blog, Twitter, Pinterest, Google+, Youtube, you name it—basically anything that will help promote your favorite writer's work.
·
Stationary.
Writers love journals, pens, paper, notebooks, feather quills, and ink pots…basically anything they can write with. Even in the age of modern technology, very few writers have switched over to keyboards and tablets completely. It's so liberating to jot down ideas and notes into a special journal or create a story web on elegant paper with shimmering ink. Writers are artists and technology can never fully replace the thrill
·
Gift Cards.
Writers are very much underpaid—if paid at all. Give your favorite writer a gift card to Amazon, Barnes & Noble, or a Visa/American Express/Mastercard gift card so they can support their favorite authors and feed their reading addiction.
·
Laptop or accessories.
A bit expensive, but if you really want to, a writer can always use a decent laptop and accessories to help make their writing routine more portable and convenient.
·
Bookends.
Writers try to have full bookshelves, if they can afford to, that is. If you come across a unique or collectible bookend for their library, it will be a treasured possession for years to come.
·
eReader or Tablet with eReader capability.
It's convenient to have multiple books without the excessive weight. Also, many writers load manuscript drafts onto eReaders to help with the editing process because it really helps to change the format of a manuscript for revision.
·
Membership.
There are many professional organizations that help writers hone their craft and establish strong relationships with others in the literary and publishing industry. Depending on your writer's focus and specialty, you may want to take a look at the organizations listed
here
.
·
A domain or website hosting.
In order to succeed in today's competitive market; a writer needs to have his or her own website. Pay for website hosting, a domain with the writer's name, or website designing services.
·
Pay for them to attend a Writers' Conference.
We all agree, education and networking are keys to success in any industry. If you can sponsor a writer to attend a writer's conference, enroll in a workshop or course, or attend a webinar, then please do. This is where writers make connections with agents, editors, and other writers. This is where they gain inspiration and take their talents to professional heights.
Do you have any additional gift ideas?
Writers, what kind of gifts would you value most?